Well, we got a white Christmas after all, so today, we decided to head out and do some tobogganing. So, we got all our snow gear on and Christina found an awesome spot down by the Redhill Creek where we often go hiking.
Park in the parking lot on the map, and you should see a bit of a trail heading south, across the ditch. Just follow it until you see the hills.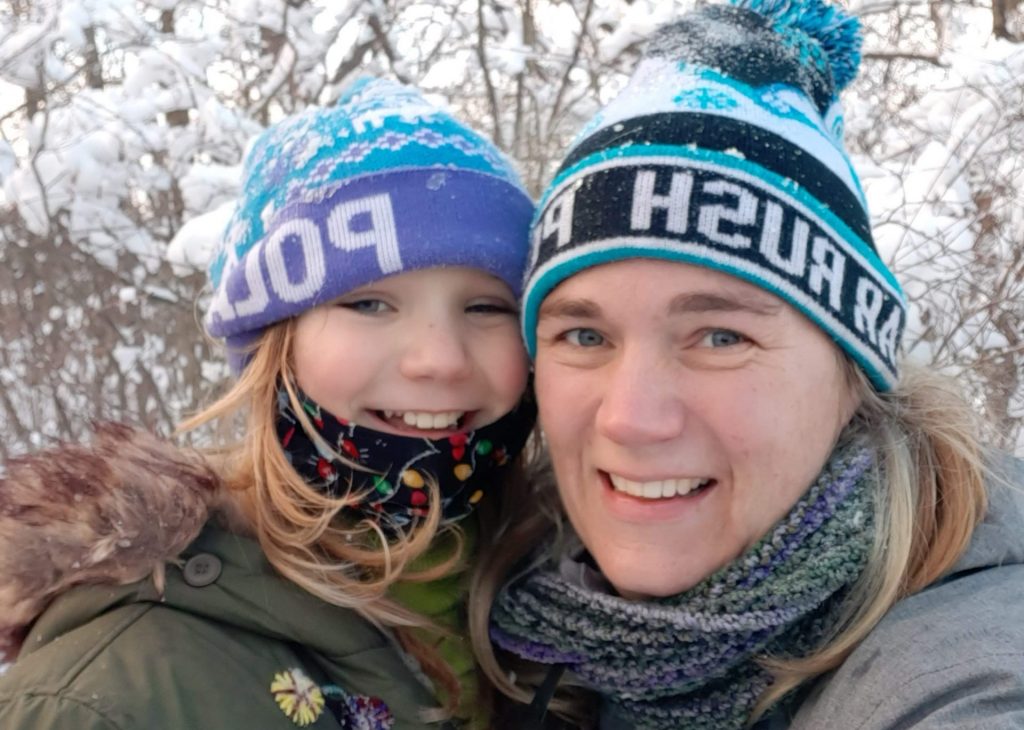 It's great fun for the kids and the adults alike. Plus, it's a great workout! We were there about an hour, and according to my watch, I burned about 800 calories! Not bad.
Christina didn't fair as well as she took a bit of a bump to the head on the way down with Lukas and sat the rest of the time out. He walked away from the crash unscathed.
I also took some videos for those who might not get snow, or don't get the chance to go down the hills anymore. Here's Brynnley going down one of steeper hills:
And here's me chasing Ronan down another hill:
And lastly a POV shot if you want to feel like you're racing down the hill yourself (but without all the bumps):
Anyways, that was our fun on the slopes.